It's no secret that keeping your lips looking gorgeous requires a bit of effort. But with the right all-natural lip gloss recipes! In this post, we'll share some of our favorite recipes for creating homemade lip glosses that will keep your pout looking perfect. So, whether you're looking for a new go-to lip gloss recipe or want to learn more about natural ingredients, read on for inspiration. Happy DIYing!
What is the easiest way to make lip gloss?
Making lip gloss is a fun, easy way to personalize your beauty routine. While there are many methods for making lip gloss, this article will provide the simplest instructions. With just three ingredients, you can make a custom lip gloss that's perfect for you. So don't wait any longer – get started on your own personalized lip gloss today!
There are all sorts of lip glosses on the market, but they usually contain artificial ingredients that can be harmful to your lips in the long run. This is why it's a good idea to make your lip gloss at home with natural ingredients. Here are some recipes for all-natural lip glosses that will keep your lips looking gorgeous: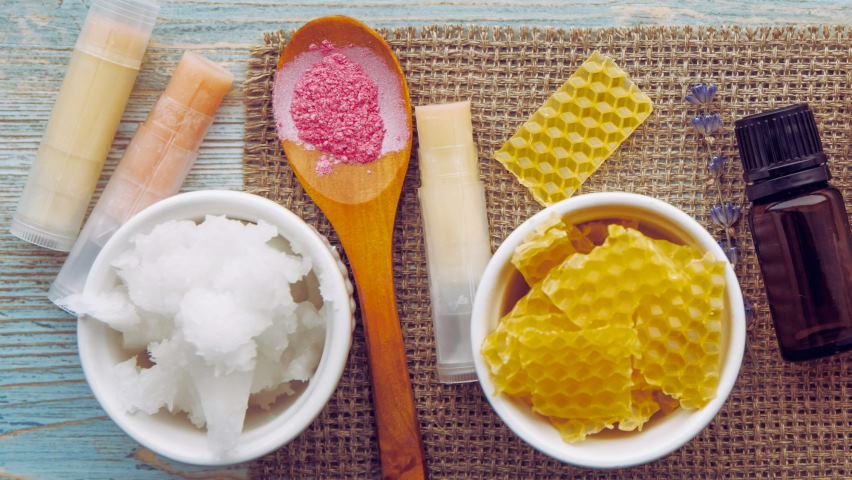 Apple Lip Gloss Recipe
Ingredients:
½ teaspoon of apple sauce
¼ teaspoon of honey
Instructions:
Mix the apple sauce and honey until well combined, then apply to your lips using a brush or your fingers. Let it dry completely before applying another layer.
This recipe is perfect for giving your lips a natural rosy glow.
DIY lip gloss with Vaseline
Have you ever wanted to make your lip gloss but didn't know where to start? Vaseline is an excellent base for lip gloss, and it's easy to customize the recipe to your liking. This tutorial will show you how to make lip gloss with Vaseline using just a few simple ingredients. Read on for instructions on how to make your very own DIY lip gloss.
There are many recipes for DIY lip gloss online, and this is one of the simplest ones. All you need is Vaseline and your favorite essential oil or flavor.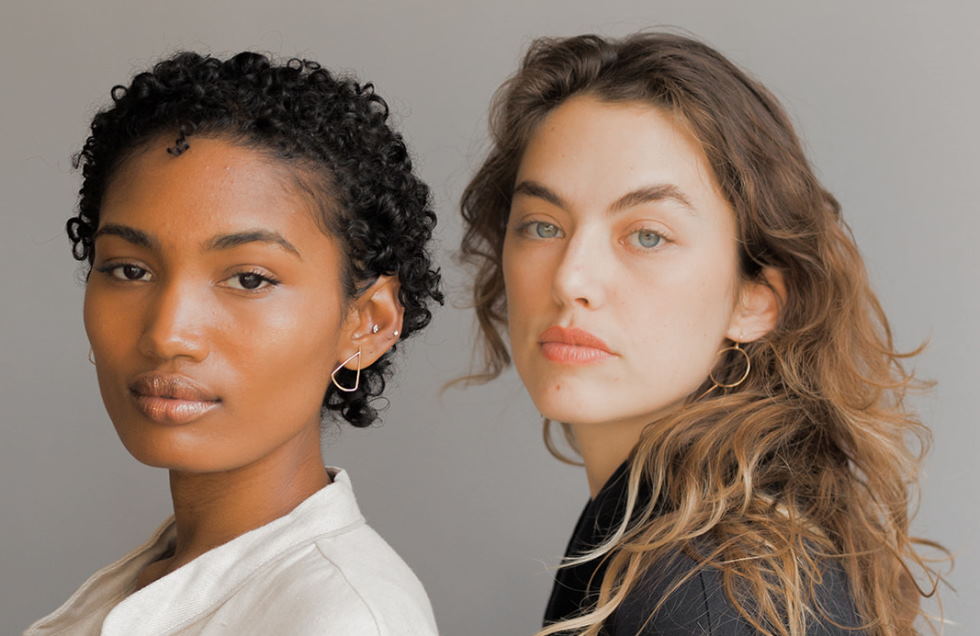 Start by melting the Vaseline in a microwave-safe bowl or container to make the lip gloss. Once it's melted, add in your desired essential oil or flavor and mix well. Next, pour the mixture into a small jar or container and cool completely. That's it – you now have your very own homemade lip gloss.
This lip gloss is super moisturizing, perfect for winter months when lips can often be dry and chapped. It also has a lovely glossy finish that gives lips a beautiful shine. Give it a try!
How do you make lip gloss with honey?
Are you looking for a fun and easy way to make your own lip gloss? If so, then you'll love this recipe for honey lip gloss. With just a few simple ingredients, you can create a gloss that is perfect for you! Plus, it's a great way to use up any leftover honey. So, give this recipe a try today and see how easy it is to make your own lip gloss. You'll be glad you did!
Honey is an excellent choice for making lip gloss because of its natural moisturizing and healing properties. The beeswax helps protect lips from the elements while also giving them some shine; plus, you can use any oil to add different flavors or colors (we like using olive oil). Coconut oils are another popular option because they're inexpensive yet still provide all sorts of benefits for your skin, including hydration and protection against bacteria. Just don't forget about those pesky sun rays either no one wants burnt pouty lips! In addition, why not give yourself an extra boost by adding vitamins C & E the next time you make your lip gloss? These antioxidants will help keep your lips healthy and looking good for years to come.