There's no need to spend a fortune at the salon when you can have a beautiful wedding manicure right at home. You can create a stunning look that will last through your ceremony and reception with these tips. So, get ready to wow your guests with your perfect nails!
Planning a wedding can be stressful, but at-home manicures don't have to be! Here are a few tips to help you create a beautiful and professional-looking nail look for your big day. First, start by filing and shaping your nails into the desired shape. Then, apply a base coat to protect your nails from staining. Next, use a light or medium shade of polish to cover the entire nail bed. Finally, seal in color with a topcoat. Following these simple steps will help you achieve Wedding Manicure perfection!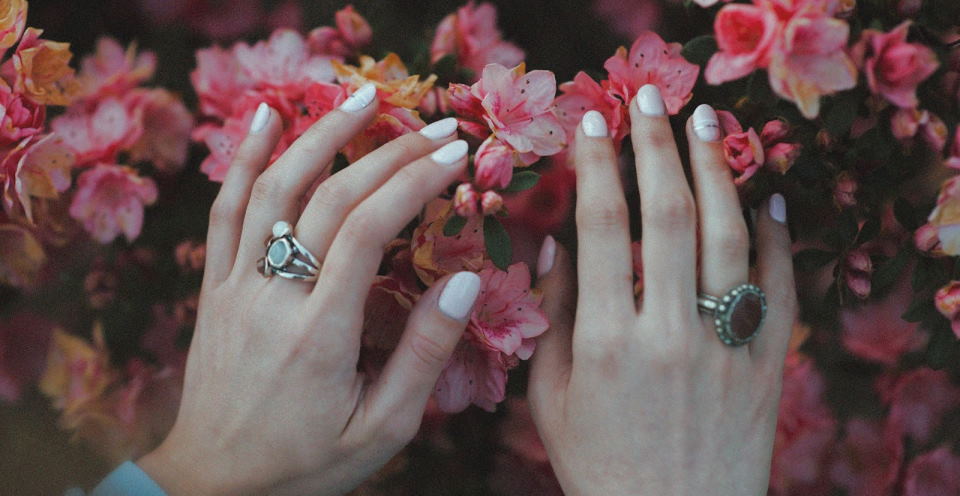 DIY bridal nail polish ideas
Do you want to look your best on your wedding day? Then don't forget about two important things: the hair and the nails. Your dress is beautiful, but it can ruin the whole look if you have unkempt hair or badly done nails. If a salon manicure isn't in your budget, consider doing it yourself at home instead. As long as you follow some simple tips for getting ready for an event like this, you can achieve great results with minimal effort. To learn more about how to give yourself a lovely manicure that's perfect for any wedding occasion, continue reading below!
If you're planning to have a small, intimate wedding at home, don't forget to add a special touch to your nails! Here are some simple tips for creating a beautiful manicure that perfectly complements your wedding gown.
First, choose a flattering nail color. Pale shades like white or ivory look elegant and understated, while dark colors like navy or black create a more dramatic effect. If you're unsure what color to choose, ask your nail technician for advice.
Next, shape your nails into a soft curve using a file, and then apply a coat of basecoat polish to help them stay shiny and healthy-looking. After the basecoat has dried, paint on two thin coats of your chosen nail color.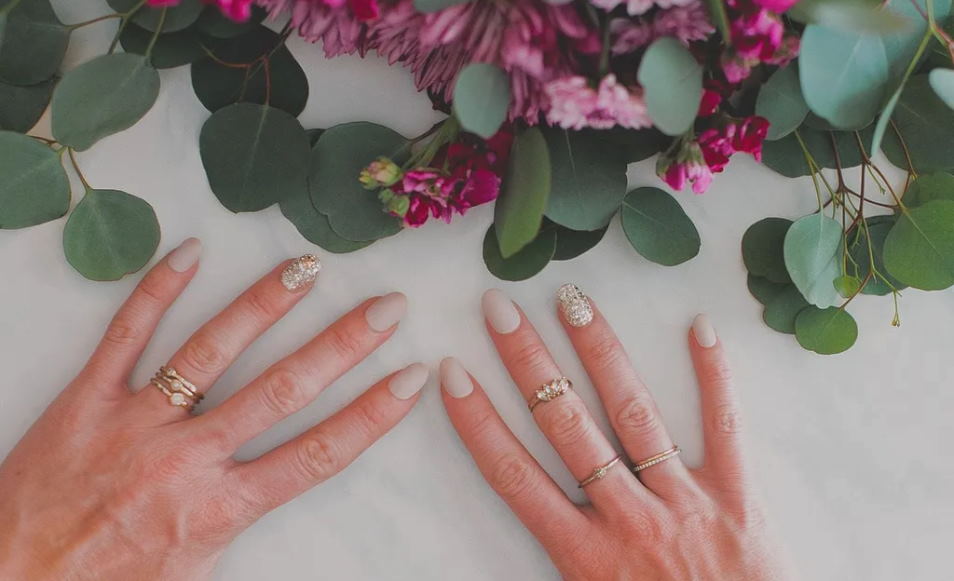 How many days before the wedding should I get my nails done?
When it comes to your wedding day, you want to look like the most beautiful version of yourself. A bridal manicure is one part of your overall look that can enhance and elevate how you feel and present yourself on your big day. From French tips for a more classic vibe to acrylic nails or gel extensions for those seeking something bigger and bolder, there are so many ways that you can make your hands stand out in photos with a gorgeous mani. So, when should I get my nails done before my wedding? Let's take a closer look!
There is no definitive answer to this question. The best time to get your nails done before your wedding depends on a few factors, such as the type of nail polish you plan to wear and how long it usually takes for your nails to grow out. However, most professionals recommend getting your nails done at least three days before the wedding. This will give them enough time to grow out if there are any problems with them, and it also gives you plenty of time to fix any potential issues. If you're looking for a more precise estimate, speak with your nail technician beforehand. They will give you a better idea of how long it will take for your nails to look their best.