Most couples want to keep things as personal and special as possible when it comes to weddings. So while many couples choose to include their families in the wedding party, there are other ways to include them in the ceremony itself. Here are a few ideas for including your family in your wedding ceremony.
Incorporate family in your wedding ceremony
When you get married, you are not just marrying your spouse–you are also getting married to your family. Including your loved ones in your wedding ceremony is a great way to show them how much they mean to you. Here are some ideas for including them in your big day.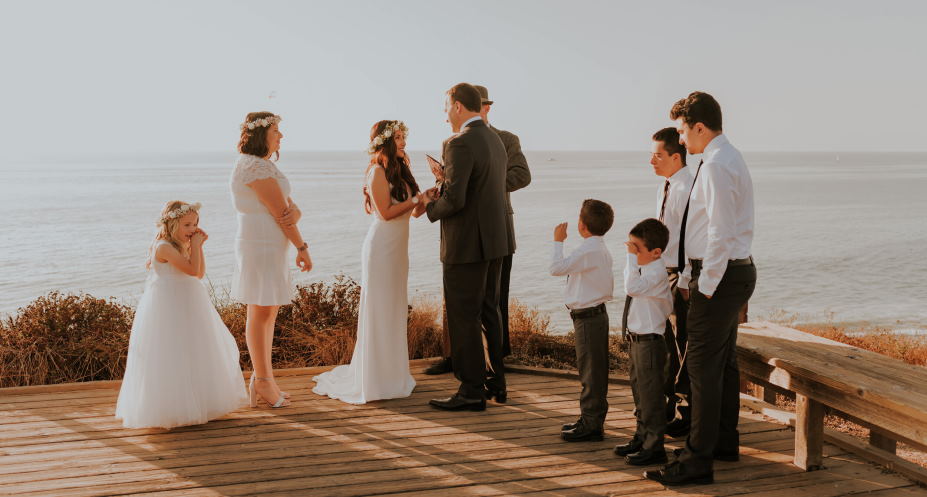 One way to involve family is by having them sign the wedding certificate as witnesses. You can also ask a close relative or friend to officiate the wedding. If you'd like, you can even have family members participate in a reading or song during the ceremony. No matter how you choose to include them, your family will surely appreciate being part of this momentous occasion.
Have a sand ceremony or unity candle ritual. This is a great way to symbolize the joining of two families.
Include readings or prayers meaningful to your family during your childhood.
Ask a family member to give a speech during the ceremony or share a memory about you and your spouse-to-be.
Honor deceased relatives with a memorial tribute during the ceremony.
How do you incorporate my parents into your wedding?
While your wedding ceremony is a celebration of the love that you and your partner share, it's also an opportunity to bring family into the mix. For many couples, marrying into a new family is one of the most exciting things about getting married. If you want to include more than vows at your wedding ceremony, here are some ideas for ways to incorporate both sides of your family: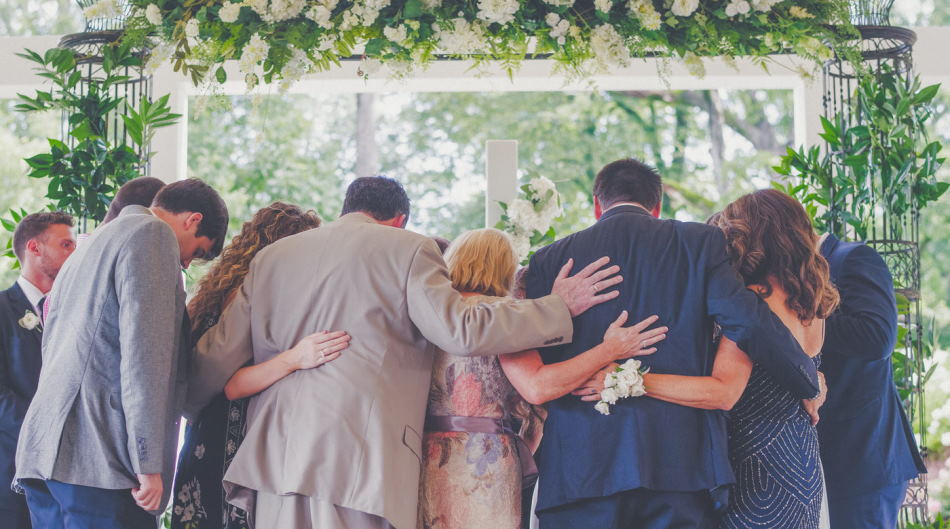 Walk down the aisle with someone special. Your parents may have been saving this honor for years or decades! Walking down the aisle together — either as part of a double escort or individually — can be meaningful if they take turns giving you away: the first dad, then mom; mother then father; etc. Or perhaps someone else in life might be important in this role: a stepparent, sibling, or grandparent.
Do the unity candle together. This tradition is often reserved for parents of the bride and groom, but there are lots of ways to shake it up! For example, you might have all your siblings surround you while one lights each side; ask both sets of parents to light their respective candles before you join them with yours, or invite grandparents to participate in lighting a candle as well. And if using fire isn't your thing, consider doing something else instead (your officiant will have some great ideas!).