When choosing a hairstyle for your wedding, you want something that will make you look like the princess you are. From sleek updos to romantic braids, there are many different styles to choose from. If you want something with a bit of color, some great options are also available. Whether you're looking for a style that will perfectly match your dress or want something a little more unique, these colored wedding hairstyles are sure to amaze.
Gorgeous colored hairstyles ideas for brides
Your wedding day is one of the most important days of your life. So naturally, you will want to look your best, including your hair. If you are looking for a unique hairstyle that will make you look like a princess, then consider using color in your hair. Here are a few colored wedding hairstyles that will make you stand out from the rest of the crowd.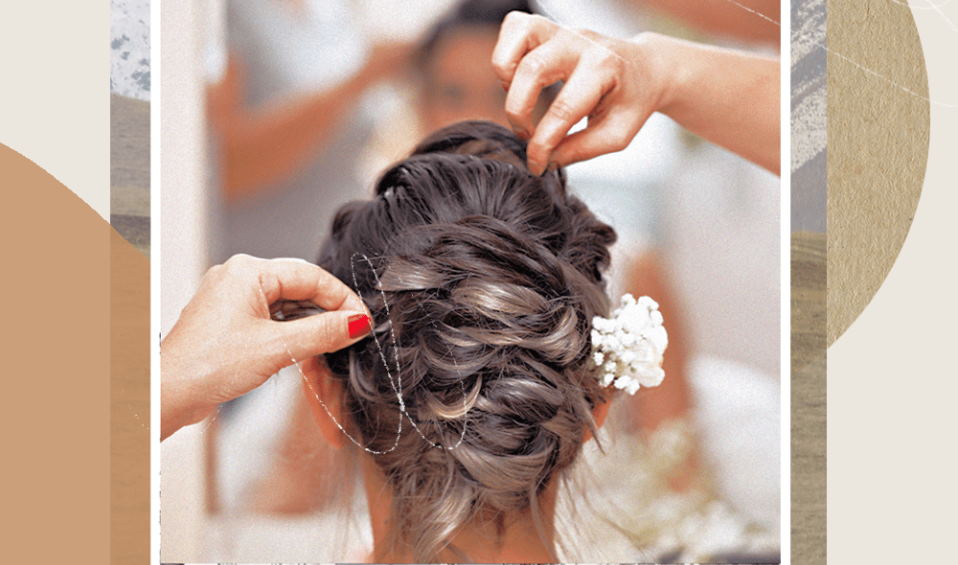 From sleek and sophisticated to daring and dramatic, there are many different ways to style your hair for your wedding day. However, if you're looking for something a little more unique than the classic bridal look, why not try a colorful hairstyle? From bright blues and pinks to rich reds and purples, there are infinite possibilities when it comes to adding color to your hair. Use this guide as inspiration to create a perfect look for you.
One option is to add some highlights to your hair. This can be a great way to add personality to your style without going too crazy. You can choose any color you like or mix several colors. Just make sure that the colors complement each other and go well with your dress and makeup.
Colorful wedding hairstyles to stand out on your big day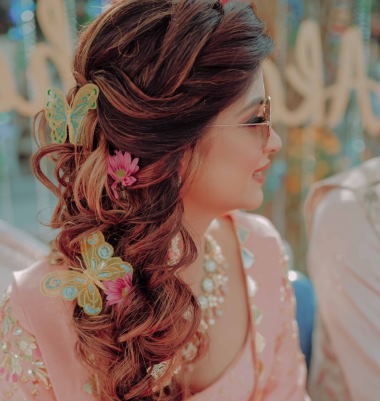 When it comes to your wedding day, you want everything to be perfect. You've probably been planning for months (maybe even years), and choosing a hairstyle is just another item on that never-ending checklist. We're here to help! Here are some colorful wedding hairstyles from our real brides who were not afraid of standing out on their big day by adding color or extensions to their hair:
From bright blues to daring reds, there are plenty of options to choose from. Here are a few of our favorites.
A playful braid with brightly colored extensions: This look is perfect for brides who want something unique and eye-catching. The braid can be dressed up or down, depending on your mood and the overall tone of your wedding.
A sleek updo with daring pink highlights: Want to add a pop of color without going too over the top? Try opting for pink highlights in an elegant updo style. It will add just the right amount of flair to your look.