The wedding season is fast approaching, which means it's time for some glittery nail art inspiration! Whether you're the bride, a bridesmaid, or a guest, these are the best glitter manicure ideas to help you look your best. There's something for everyone here, from simple designs to more intricate ones.
Are you looking for the perfect manicure that will make you stand out at your next wedding or special event? If so, then you should consider using glitter! Glitter nail polish can add a touch of glamor and sophistication to any look. Plus, there are plenty of different ways to style your glitter nails for any occasion. Check out some of the best ideas below!
Glitter manicures: how to add sparkle to your nails
Do you love the look of glitter nails but think they're too hard to create at home? Think again! With just a few simple steps, you can add some sparkle to your nails in no time. Glitter manicures are a great way to brighten up your look for special occasions or add some fun and excitement to your everyday style. So, get ready to bring out the glamour girl in you with these glitter nail tips!
Glitter manicures are a great way to add sparkle and shine to your nails. If you've ever wondered how to do them at home, here is the ultimate guide for applying glitter nail polish without making a mess!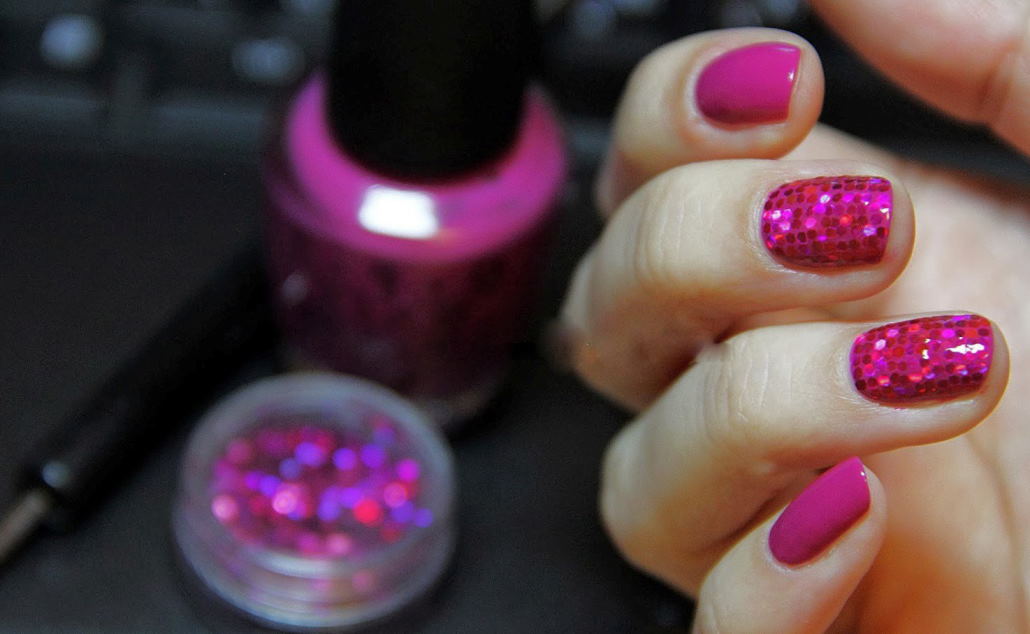 The first step in doing any glitter mani or pedicure is finding out what kind of base color will be best for your nails. We recommend using an opaque white as this will allow you to get maximum coverage with minimal effort when it comes time later on down the line – if desired-to, to change things up again! You can also use various metallic shades like golds, silvers, and coppers, which look stunning against darker skin tones but still hold beauty on lighter complexions too.
Now that you've decided on your base color, it's time to add some glitter! It's important to choose a polish that is either sold as a "glitter polish" or with fine, small glitters. This is because large hexagons and other shapes can often be difficult to apply evenly and end up looking messy if they are not placed correctly.
Sparkly nail designs to make your mani pop
Nail art is a fun and easy way to express your personality and style. Whether you're going for a classic look or something more daring, there are plenty of designs to choose from. If you're looking to add a little bit of sparkle to your mani, here are some ideas to get you started.
There are many ways to make your nails look amazing, but one of our favorite methods is using sparkles! Here are some of our favorite designs that will add a little bit of pizzazz to any mani.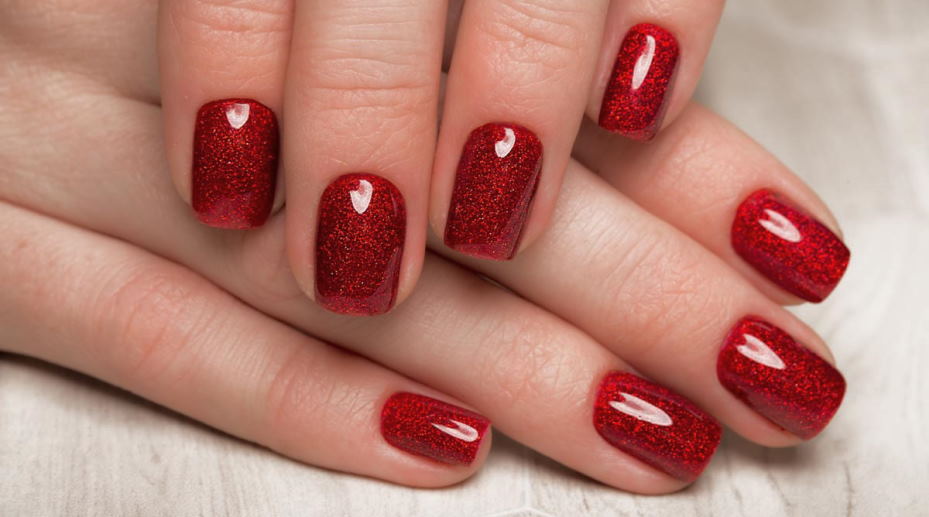 One easy way to do this is by adding just a touch of sparkle on one nail. This can be done with a simple polish change or some glittery tape.
If you want to go all out, try doing an entire design in sparkles! There are many different ways to do this, but we love using sequins for a glam look.
Another fun option is to use metallic stickers as accents. These give your nails a trendy and stylish look that's perfect for any occasion.
No matter what design you choose, using sparkles is a great way to make your nails look extra special! So, grab your favorite polish and get started on creating some amazing mani.